Posted on February 11th, 2013 by Nat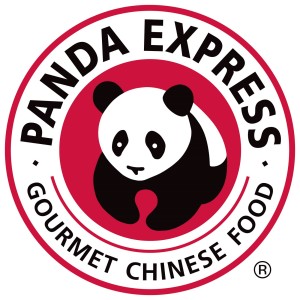 If you like Chinese food, then this Wednesday, February 13th, 2013, is your lucky free Chinese food day.

Panda Express is celebrating Chinese New Year by giving customers a free single serving of their Tangy Jumbo Shrimp.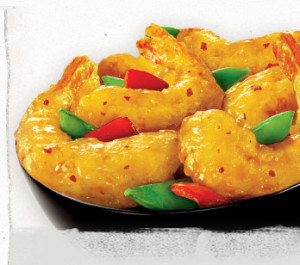 You don't need to buy anything, just print out & bring this Tangy Jumbo Shrimp Coupon. You'll need one coupon per person.
Posted on February 8th, 2013 by Nat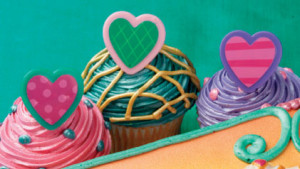 I really like these Heart Colorful Valentine's Day cupcakes. I love the colors that were used, very colorful & different than just pink, red & white. These colors made them unique but still feels very Valentine

Posted on December 14th, 2012 by Nat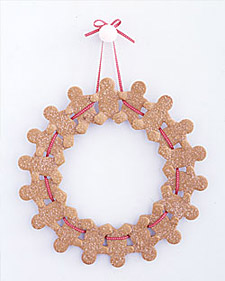 My favorite part of Christmas is the decorations. So much fun, and to help you get in the holiday spirit I have collected a few of my favorite home made Wreaths, starting with this Gingerbread Man Wreath from Martha Stewart. Her website has a tutorial on how to make them yourself. (Read on …)
Posted on December 6th, 2012 by Nat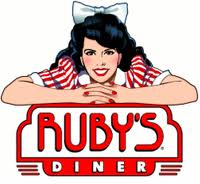 This Friday is Ruby's Diner's 30th Anniversary. To celebrate all Ruby's Diner locations in California, they are rolling back prices to the original 1982 menu.
Do you know how much cheaper you can get their shakes for? $1.60, and their Ruby's Burger will just be $2.15.
You can find a Ruby's Diner nearest you at www.Rubys.com
(via: This online flyer)
Posted on August 27th, 2012 by Nat
Every Tuesday from 5pm-close, participating Baskin-Robbins shops are having a Tuesday Family Nights. For only one dollar you can get any flavored kid-sized scoop of Baskin Robbins ice cream. About 2.5 oz. Normal price is about $2. If you like a bigger size scoop, then you can get a regular-sized scoop for $1.50.
The best part of this deal is that you don't have to be a kid to get the kid-sized deal.

I'm not sure how long this will last so take advantage while you can. (Read on …)
Posted on August 25th, 2012 by Nat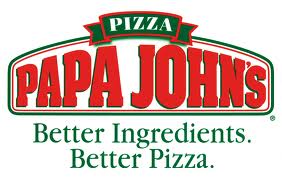 Papa John's is celebrating the more than 100 runs scored in Major League Baseball on Wednesday by giving their customers 50% off.
Just use this promotional code on PapaJohns.com and you can take advantage of the deal on Saturday, August 25th, and Sunday, August 26th.
Enjoy your pizza!

Posted on July 20th, 2012 by Nat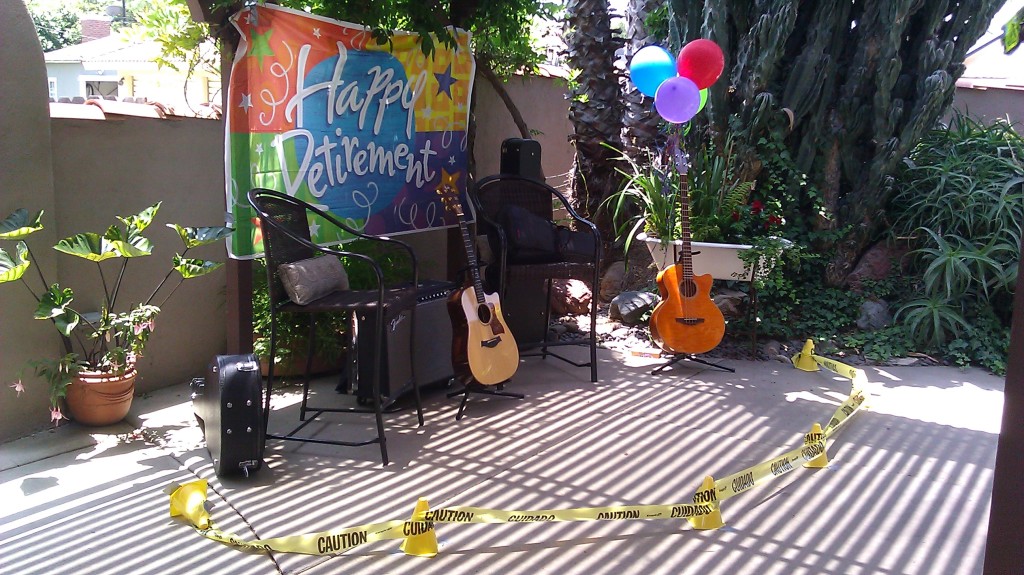 My father in law Richard received a surprise retirement party. It was planed and carried out by my mother in law Laurie and she did an amazing job. She came up with such a cool concept with lots of  cute detail too. From the decorations all the way to the cake.
Check it out. (Read on …)
Posted on July 18th, 2012 by Nat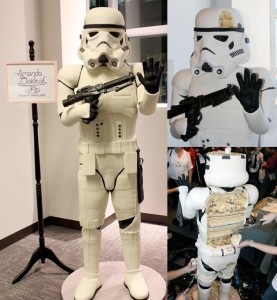 Isn't this COOL?? It looks so real! It's actually a full 6′ 4". I thought it was a statue, the first time I saw it.

The transported must have been nerve-racking. (Read on …)
Posted on June 26th, 2012 by Nat
This movie clip is a bit long, but you'll like how easy & fast it is for you to enjoy your pomegranate.

Remove the seeds in 10 seconds or less.
Posted on May 14th, 2012 by Nat
The first time I saw this Bouquet of Flowers Marshmallow cupcakes, I thought they looked pretty complicated. This tutorial however, shows that they are just, a bit more time consuming than decorating a normal cupcake. Nobody bakes like Mom.
Next Page »