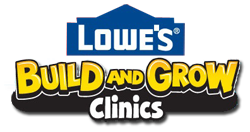 This Saturday, January 12th, will be the first of the Lowe's Build & Grow Clinics for 2013. This free kids workshop starts at 10am & lasts until 11am. Projects are designed for kids aged 5 to 9.
Each child will get a Lowe's apron, goggles & a project patch. After they finish the free project, children can also get a certificate with their name on it. With easy to follow instructions, all the materials you need and cute stickers to decorate with, Kids will have a blast.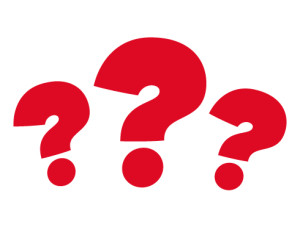 Arrive on time to get yours because there's a limited number of free project kits.
The very first project of the year is going to be a 'Mystery Kit', which is going to be one of several classic Build and Grow kits. No telling which one though.
You can find out more about the Lowe's Build and Grow Clinics from this article for Lowe's Free Kids Workshops.