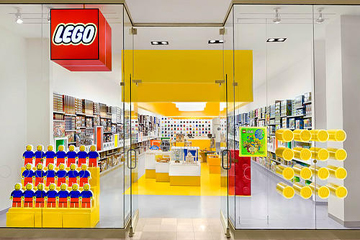 The next free LEGO Mini Build event will be coming up, this Tuesday, July 2nd 2013, at you local LEGO store. This free event will start at 5pm and goes until they run out of the free LEGO Mini Build kits.
The LEGO Mini Build events are designed for kids aged 6 to 14. This event is pretty popular so to make sure you get yours, you might want to come on time or even a bit early. Most of the time, the line is quiet long.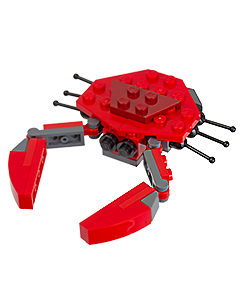 For April the LEGO Mini Build will be a mini LEGO Crab. Kids can take home their creations home with them, after a LEGO guide shows them step by step on how to make this cool looking LEGO Crab.
(picture: LEGO)