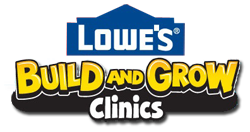 The next Lowe's Build & Grow Clinic will be this Saturday, February 9th, 2013. This free kid's workshop is designed for kids from 5 to 9 years old. It will start from 10 until  11 am.
Since some projects are more popular than the others, sometimes they run out of the free kits before 11 am, so to make sure you get your free kit, try to come on time, or even a bit early.
If this is the first time your child has come to this event, he or she will be able to get a kid's size Lowe's apron & goggles. Each project comes with a project patch that you can attach to the apron. After they finish the project, they'll be able to get a certificate with their name on it.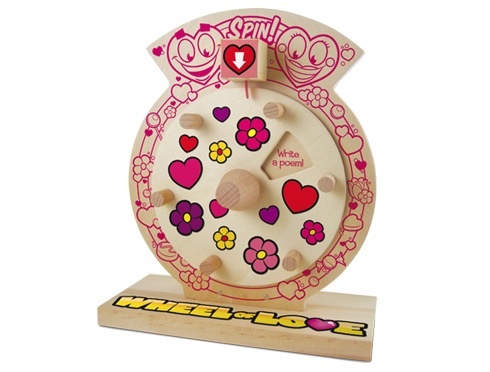 For the February project, the kids will be building a Wheel of Love. Just perfect for Valentine's day, coming up in a few days. 🙂
You can find out more about the Lowe's Build and Grow Clinics from this article for Lowe's Free Kids Workshops.