Posted on February 8th, 2013 by Nat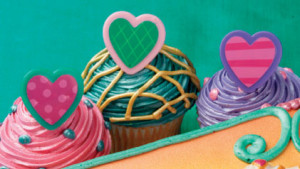 I really like these Heart Colorful Valentine's Day cupcakes. I love the colors that were used, very colorful & different than just pink, red & white. These colors made them unique but still feels very Valentine

Posted on May 14th, 2012 by Nat
The first time I saw this Bouquet of Flowers Marshmallow cupcakes, I thought they looked pretty complicated. This tutorial however, shows that they are just, a bit more time consuming than decorating a normal cupcake. Nobody bakes like Mom.
Posted on April 8th, 2012 by Nat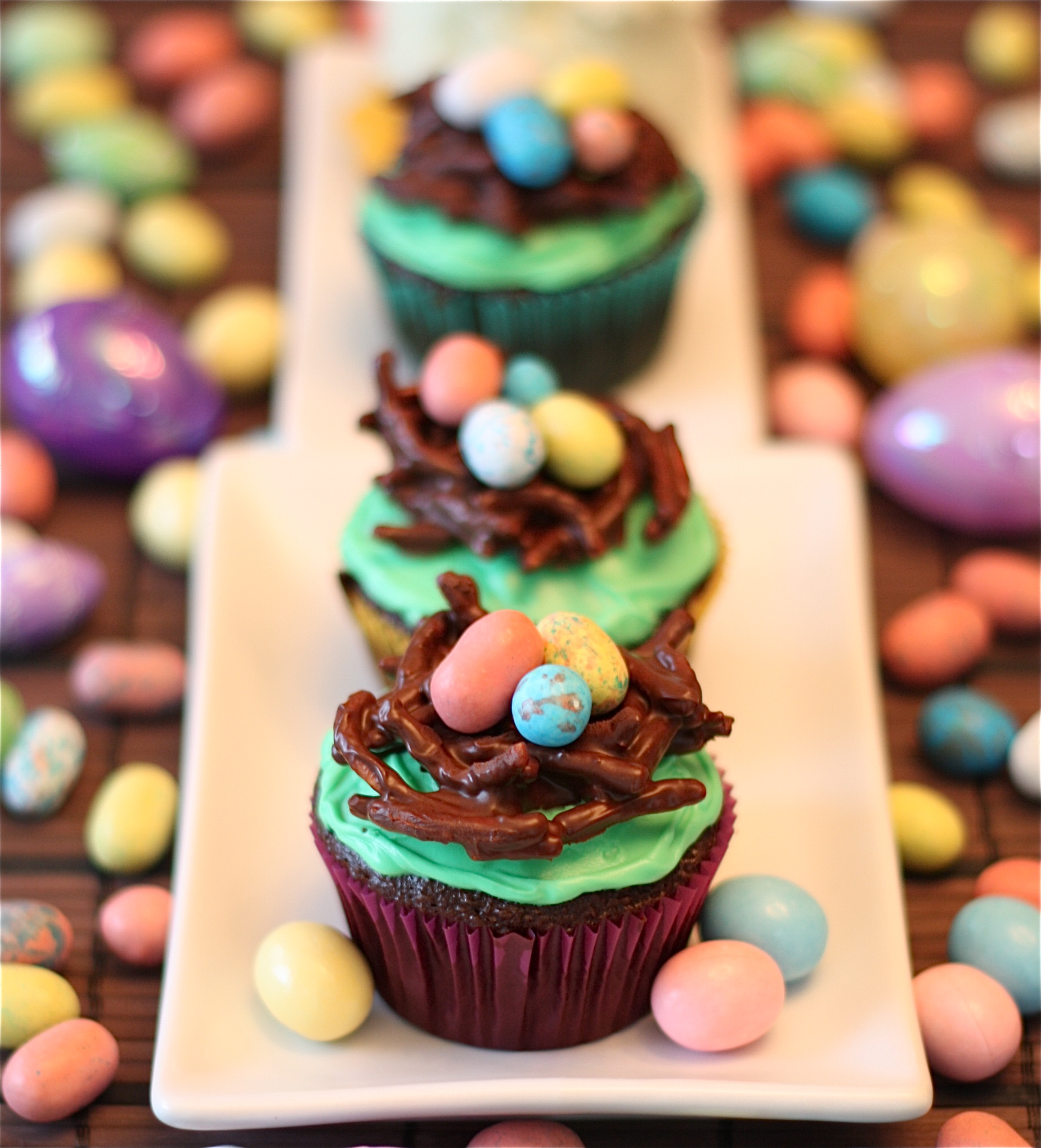 Easter brings out the cupcakes in all of us. There were so many good ones this year that I had a hard time picking just a few to show here. I'll start with my favorite.
What I like about these Chocolate Easter Birds Nest ones, other than the fact that they look so simple and pretty, the nests look so naturally arranged. Got Chocolate has a nice tutorial on how to make them. Give it a try.
Posted on January 20th, 2012 by Nat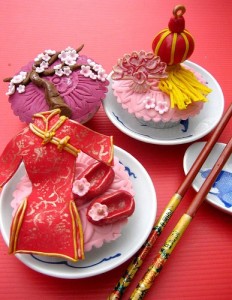 Happy Chinese New Year. Time for Chinese New year Cupcakes, starting with these Chinese Dress, Lantern & Flowers cupcakes. There is so much detail to Chinese New Year cupcakes, & the colors are so vibrant.
Posted on November 18th, 2011 by Nat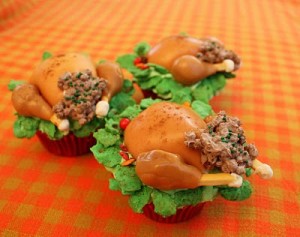 I know what you're thinking. No… these are not miniature turkeys, & yes, these are cupcakes with turkeys on top.

They're Turkey Cupcakes.
Posted on November 11th, 2011 by Nat
Hmm… Who doesn't like cupcakes?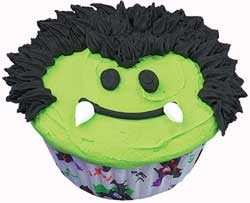 Especially if it's as cute as this Smiley Green Vampire Cupcake. I know Halloween is over, but I just had to post my favorites from this year.
Posted on June 27th, 2011 by Nat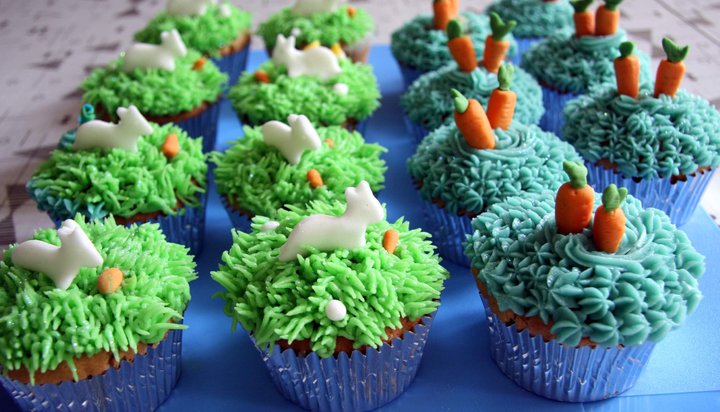 These very cute Easter bunny cupcakes were created by Elliwati for her past Easter picnic. The cake was stroopwafel cake.
I love the details she had on each cupcake, simple, but very unique & cute.
If you like her Easter Bunny & Carrot cupcakes, you can vote for her to be the Sweetopia Sweet's of The Week by July 3rd, 2011, by 12 midnight EST.