Posted on June 30th, 2011 by Nat
I was a little curious about how to make cake pops, so I found this clip that I think explains it very clear, step by step. Have fun trying! I know I will

Posted on June 29th, 2011 by Ani
This is a very dramatic short by Chris Perry. Produced within the collaborative animation curriculum at Hampshire College in Western Massachusetts.
Posted on June 28th, 2011 by Ani
This animation is so fun. I could totally imagine it as a wayang puppet show. Hay maybe someone should do that. That'd be cool.
Posted on June 27th, 2011 by Nat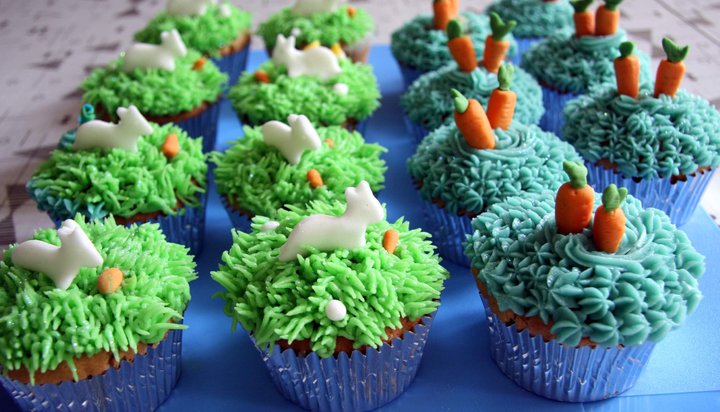 These very cute Easter bunny cupcakes were created by Elliwati for her past Easter picnic. The cake was stroopwafel cake.
I love the details she had on each cupcake, simple, but very unique & cute.
If you like her Easter Bunny & Carrot cupcakes, you can vote for her to be the Sweetopia Sweet's of The Week by July 3rd, 2011, by 12 midnight EST.
Posted on June 24th, 2011 by Ani
Wish I could have done something this advanced by my second year.
Posted on June 23rd, 2011 by Ani
I know this is an old commercial but it's so awesome. It was made for TC Bank Taiwan and is based on a true story. Ready the tissue.
Posted on June 22nd, 2011 by Nat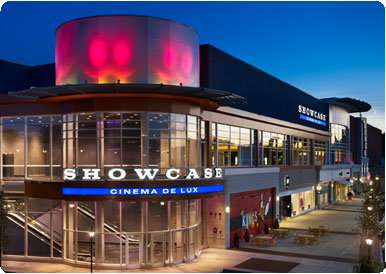 This time, it's participating National Amusements Theaters that's having a free summer movie program, but this free movie program is part of a Summer Reading Program called "Book Worm Wednesday".
Every Wednesday morning at 10 am, from July 6 – August 10, children can bring a book report and see a movie for free.
Posted on June 21st, 2011 by Nat
Cake Pops are a very creative way to serve cake, created by Natalie Stadelman, who sells them from her blog Natalie's Cake Pops. These delicious balls of cake & frosting are like lolly pops but made of cake dipped in chocolate. They can be custom made to order.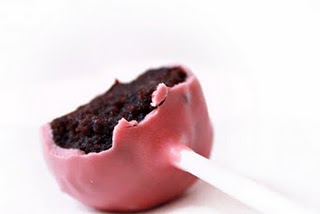 Posted on June 19th, 2011 by Nat
It's crazy how much he can do to amaze us with just 4 simple rings

(via: Neatorama)
Posted on June 17th, 2011 by Nat
Secret identity revealed

Make sure your speakers are on.
(via: The Daily What.)
Next Page »